About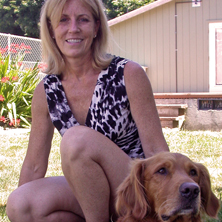 Sharon House
- Owner
Nature's Acres has been owned and operated by Sharon for ten years. Experienced in training dogs for obedience and competitive sport work, she has a wealth of canine experience.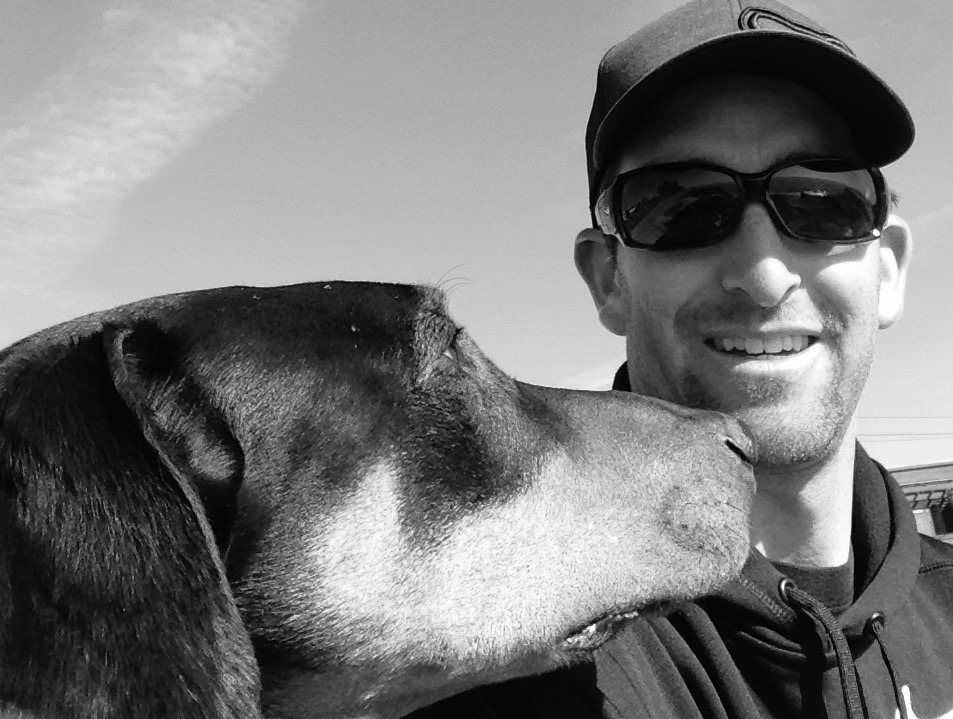 Matt Nitzberg
- Trainer
Matt Nitzberg has been training dogs and their handlers for over 10 years. Additionally, during that time he has worked with law enforcement K9 units for ongoing maintenance training in patrol, narcotics, explosives and tracking.
All of our employees are certified!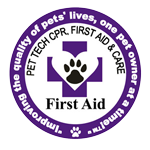 Pet Tech™ Pet CPR & First Aid Certified